Exploit the potential of a large pet-loving community, being the perfect target group for businesses operating in the pet industry. Whether you want to provide classical advertising or explore new innovative placement methods, we'll help you to boost your company.
Why advertise on our Apps?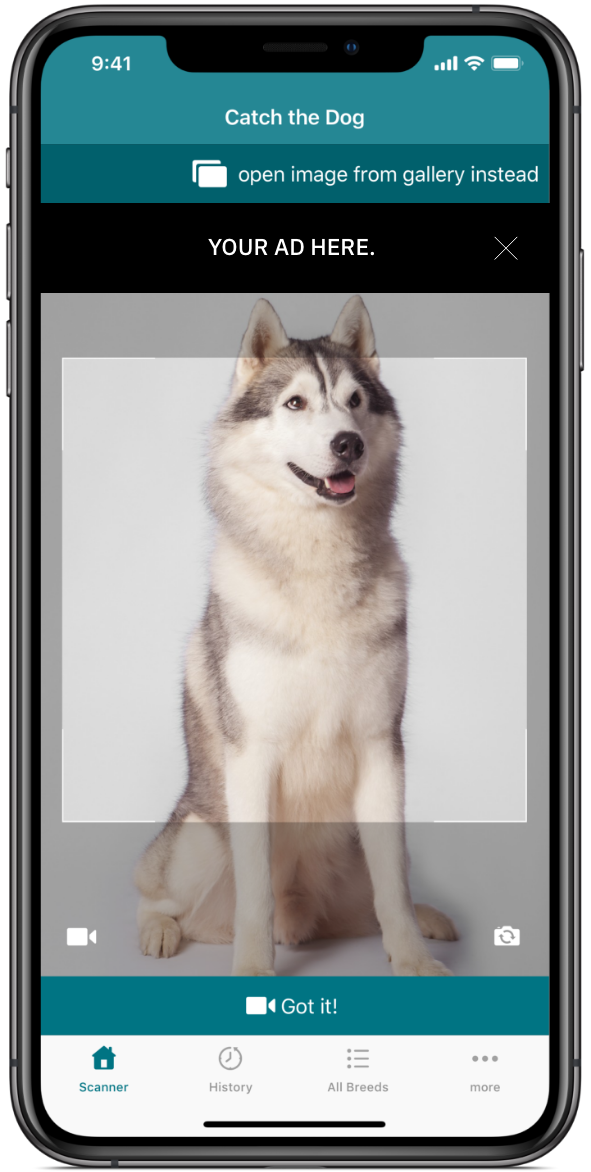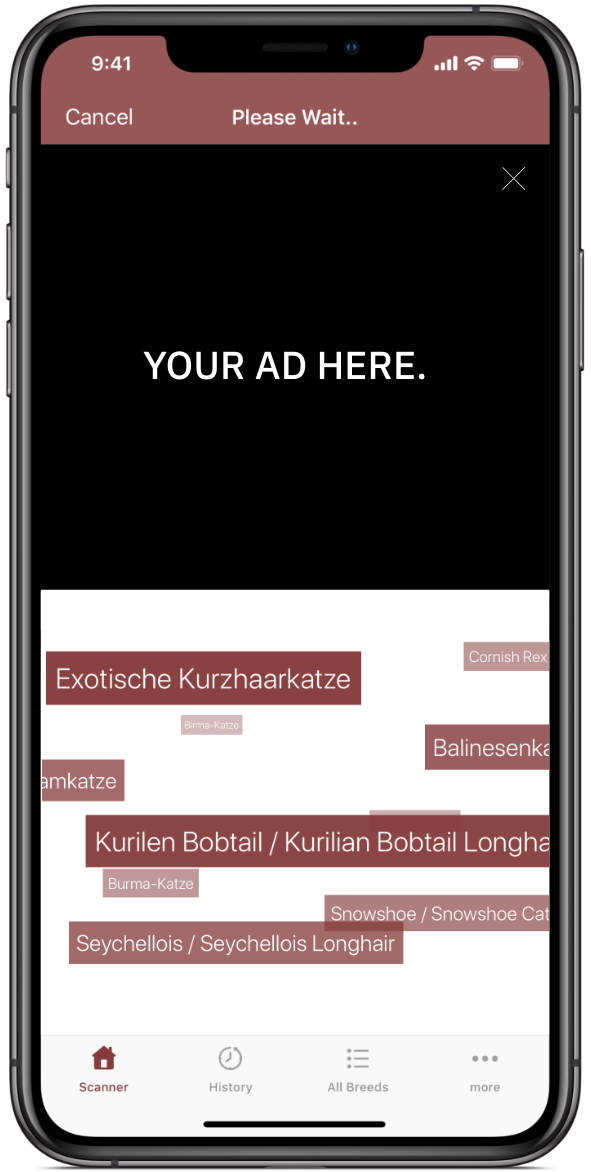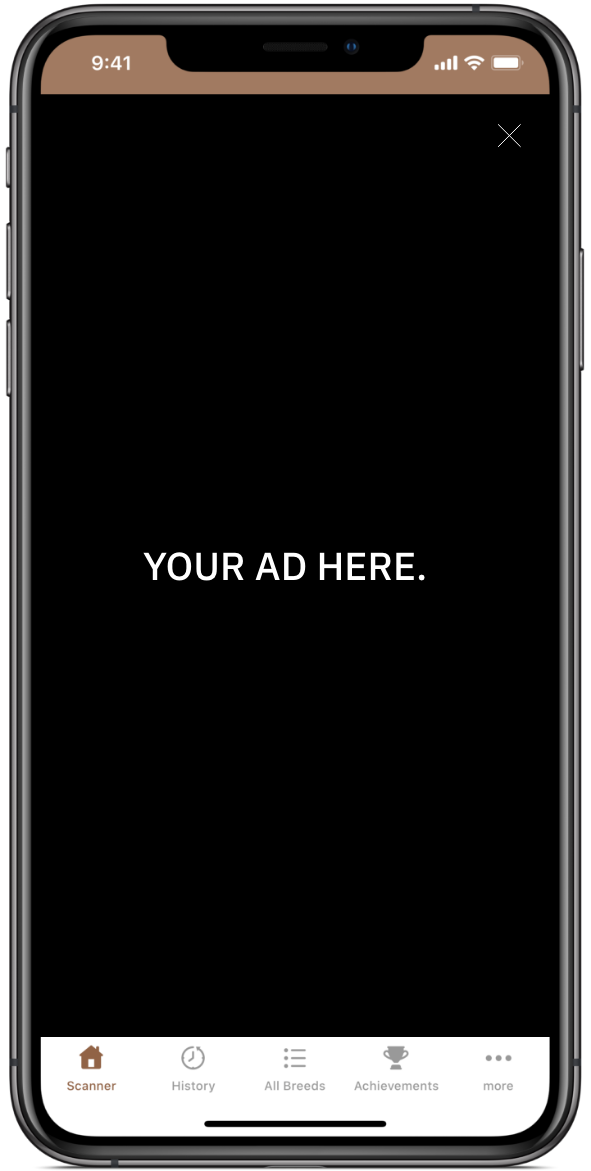 Integrate our breed detection AI into your own products
Boost your own products into the age of Artificial Intelligence and stand out as the most innovative leader of your branch. We've developed a REST-API which allows you to identify any dog, cat or horse breed wherever you want.
More about our AI