Siwalu announces a partnership with Snapchat which enables users to determine dog breeds right from the Snapchat Camera through Scan using Dog Scanner. With a short "press and hold" on the Snapchat Camera screen, the result of the animal recognition is displayed directly in the app.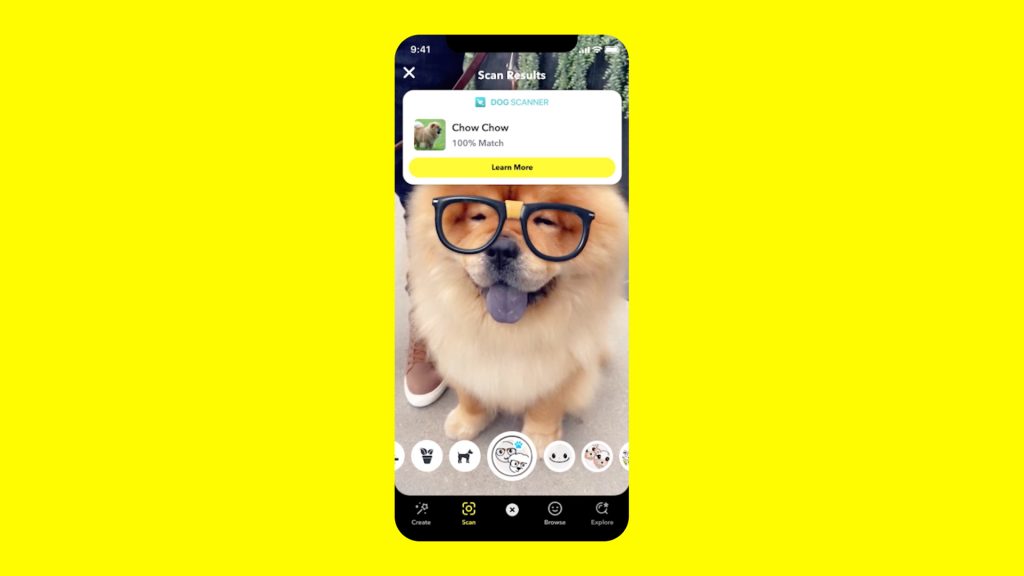 "With more than 229 million daily active users, integrating our technology into Snapchat is a great opportunity to bring AI-based animal recognition to more people", said Kai Lübke, co-founder and CEO of Siwalu Software GmbH.
Siwalu currently strengthens its efforts to establish further partnerships to provide additional value to companies by using Siwalu's animal recognition. In the future, image recognition shall not be limited to pets alone: "In the long term, we want to develop an universal animal recognition that enables real-time monitoring of the biodiversity", says Lübke.
The animal recognition in Snapchat enables the identification of an individual dog breed. For more information on mixed breeds as well as for detailed breed descriptions, use the Dog Scanner app. The experience will begin rolling out for Snapchatters on iOS.